The Chinese nation is a country of etiquette. Since ancient times, as symbols of Chinese civilization, ceramics and silk have always been the gifts of exchanges that the people advocate. Porcelain gifts have become an important category of modern family and business gifts. Ceramics are used as gift elements to carry friendship and convey culture. Let's take a look at the symbol of the bone china cup.
Bone china has a long history and inherits culture. It is a symbol of the prosperity of Chinese civilization and ceramic gifts. Porcelain has long been one of the main royal tributes and was exported across the ocean. The ancient nobles used precious porcelain to show their luxury and dignity. The literati used porcelain, arty and elegant, to reflect their taste. Therefore, high-end ceramic gifts are a symbol of honor and extraordinary taste.
The above is the symbol of the bone china cup shared by Win-Win Ceramics and everyone. I hope it can help you. The quality of the ceramic gifts produced by our company is guaranteed. If you need consultation or purchase, please call our company.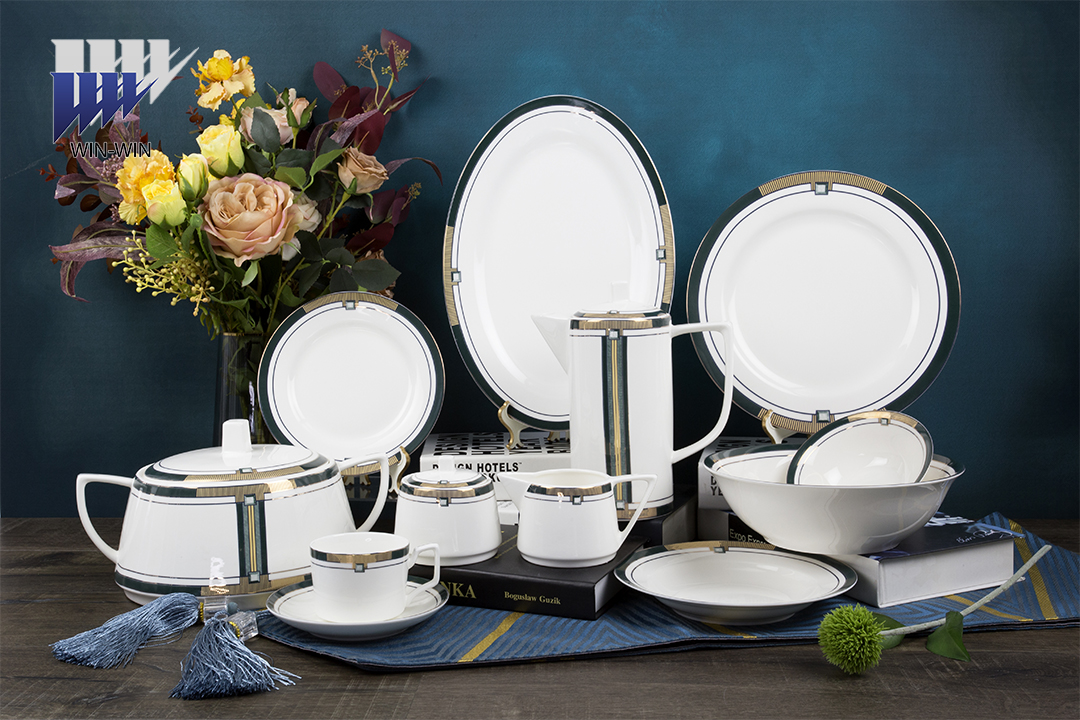 ---
Post time: Nov-21-2022