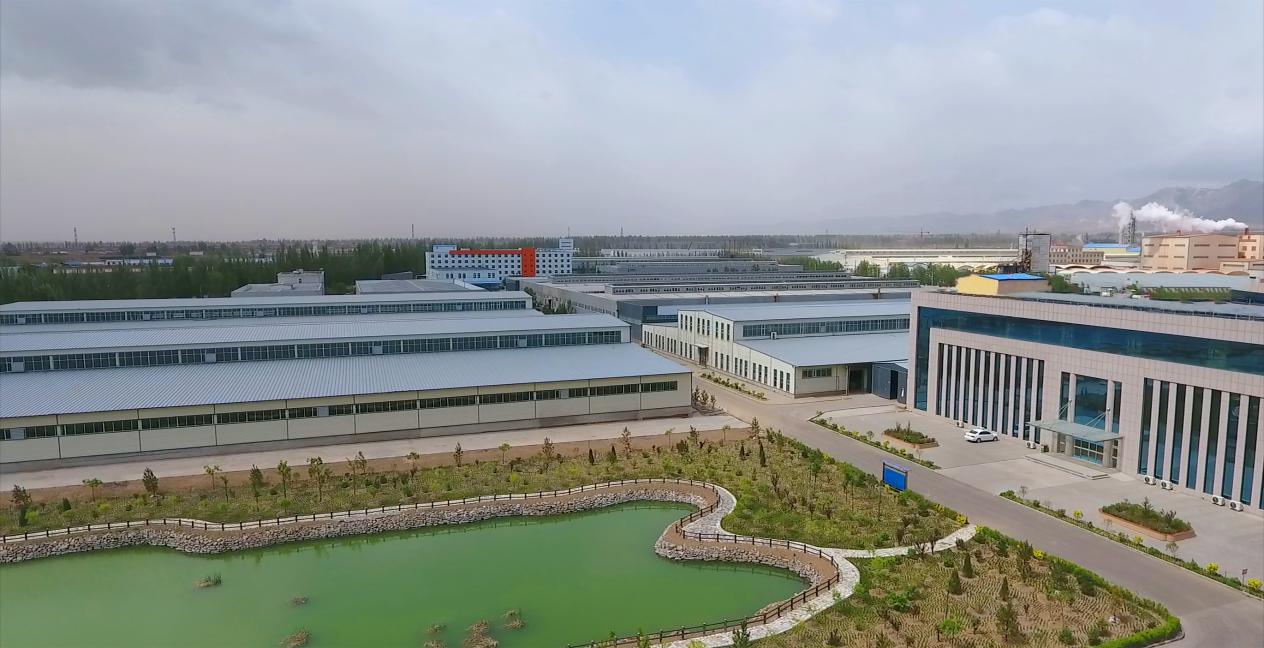 Tangshan Win-Win Co., Ltd. has more than 20 years of professional ceramic tableware export experience,Tangshan Win-Win Co., Ltd. was established in 2005, located in the ceramic capital of China.
Tangshan City, Hebei Province. Our brand is a win-win, known for our 20 years experience in exporting ceramic tableware and reliable quality.
The company has a cooperative production area of 30,000 square meters, with superb manufacturing technology, professional teams, high-level production capacity, and strict modern management. Win-win Ceramics combines traditional craftsmanship with modern technology, adheres to the policy of innovating products and pursuing artistic style; we provide exquisite products to meet the needs of different customers.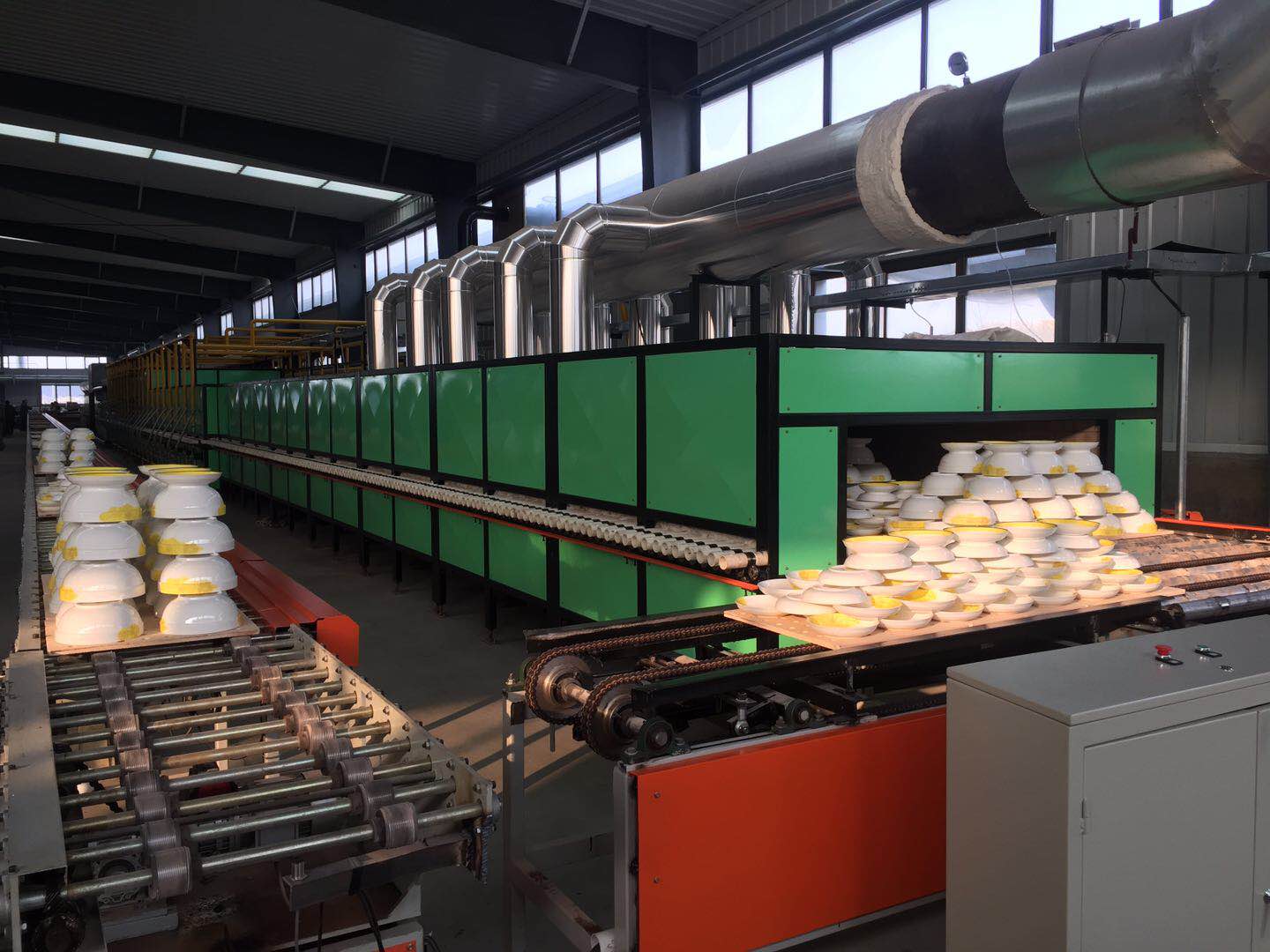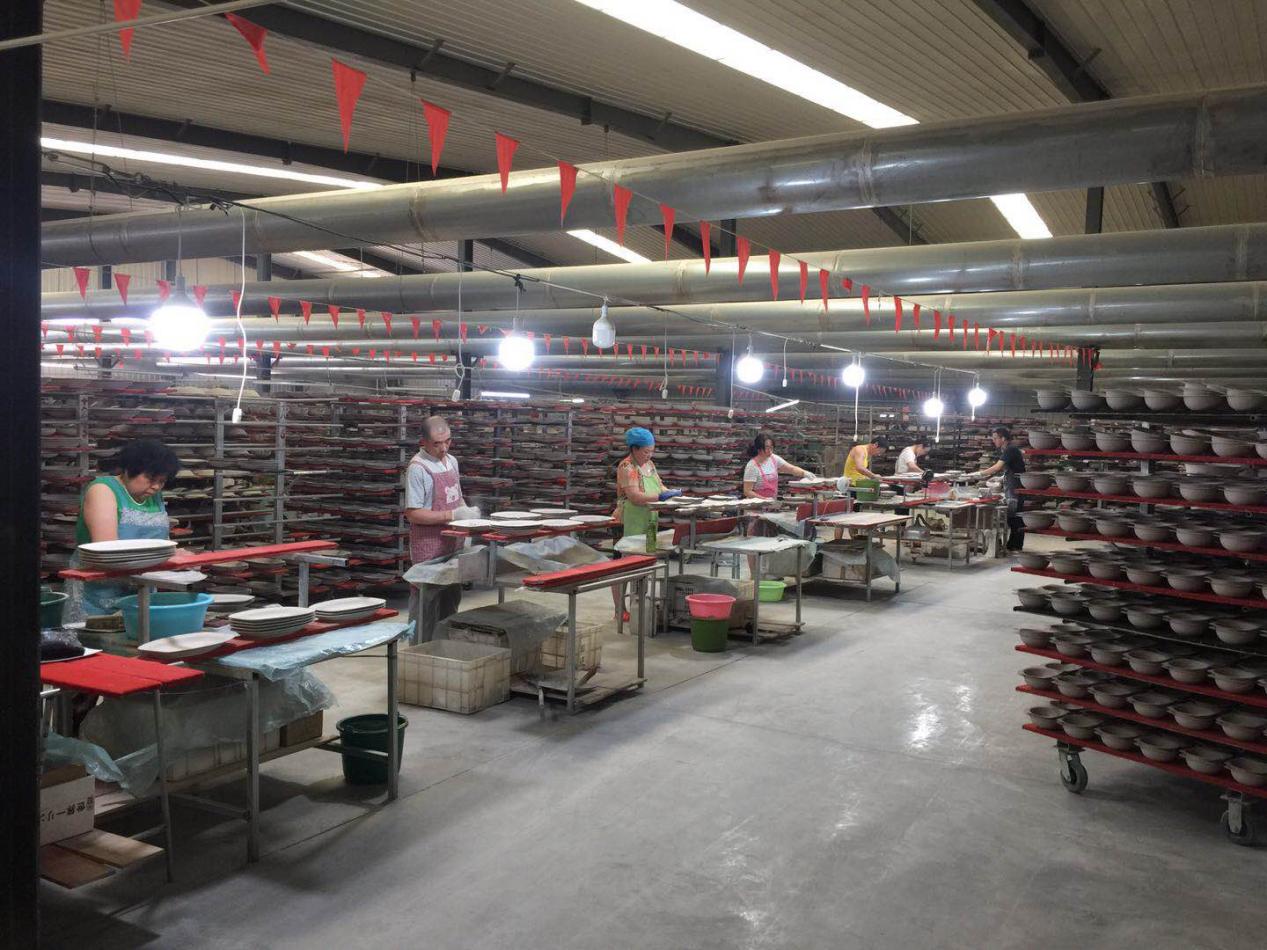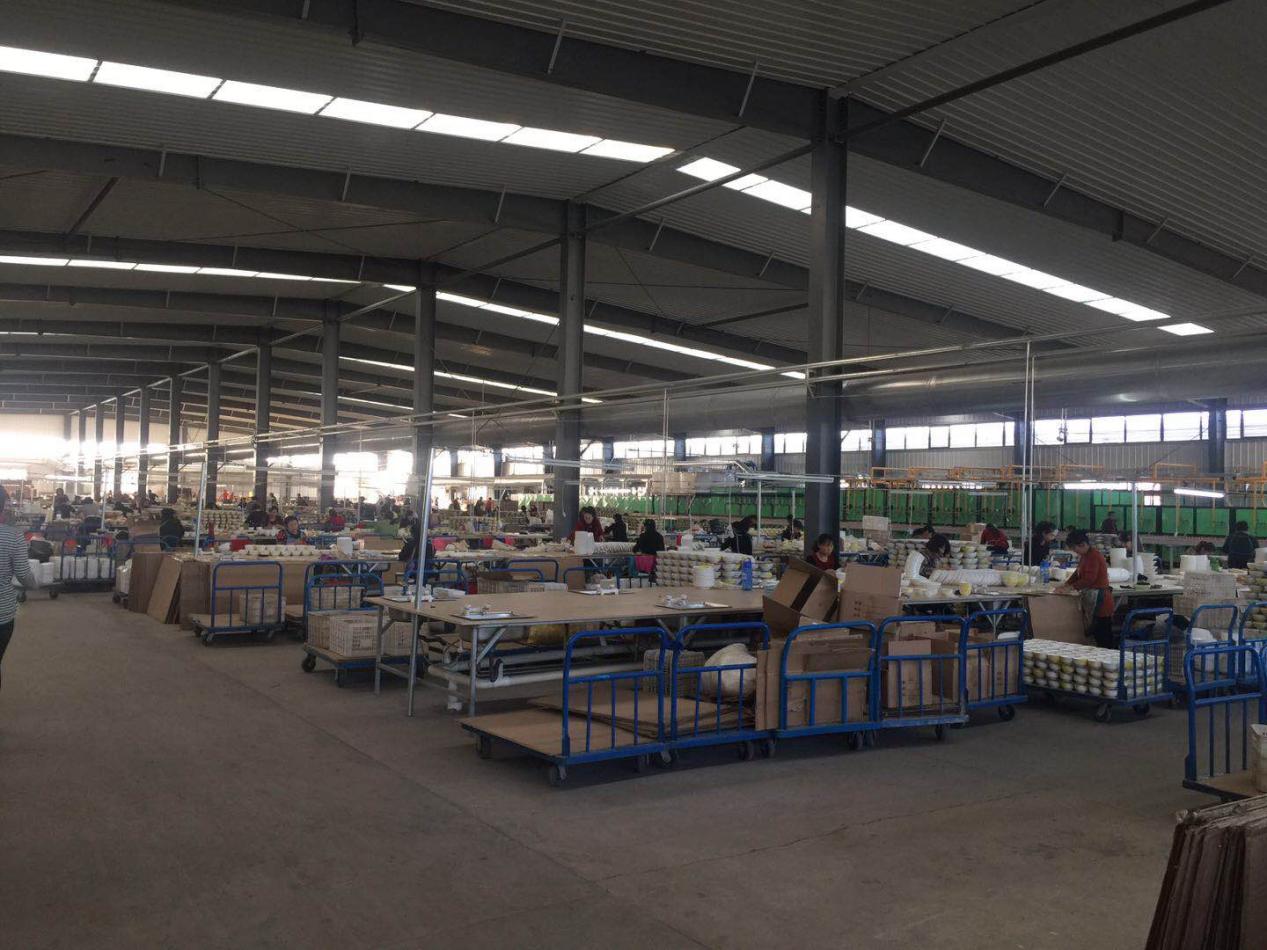 Win-Win Ceramics Showroom
We have set up the company headquarters and exhibition hall in Tangshan City, Hebei Province, covering an area of 800 square meters. Our large showroom is dedicated to displaying coloured china tableware, white china tableware, applique china tableware, bone china tableware, new bone tableware, stoneware china tableware and tableware, etc.
There are a variety of styles and sizes for customers to choose from, and the total number can reach tens of thousands.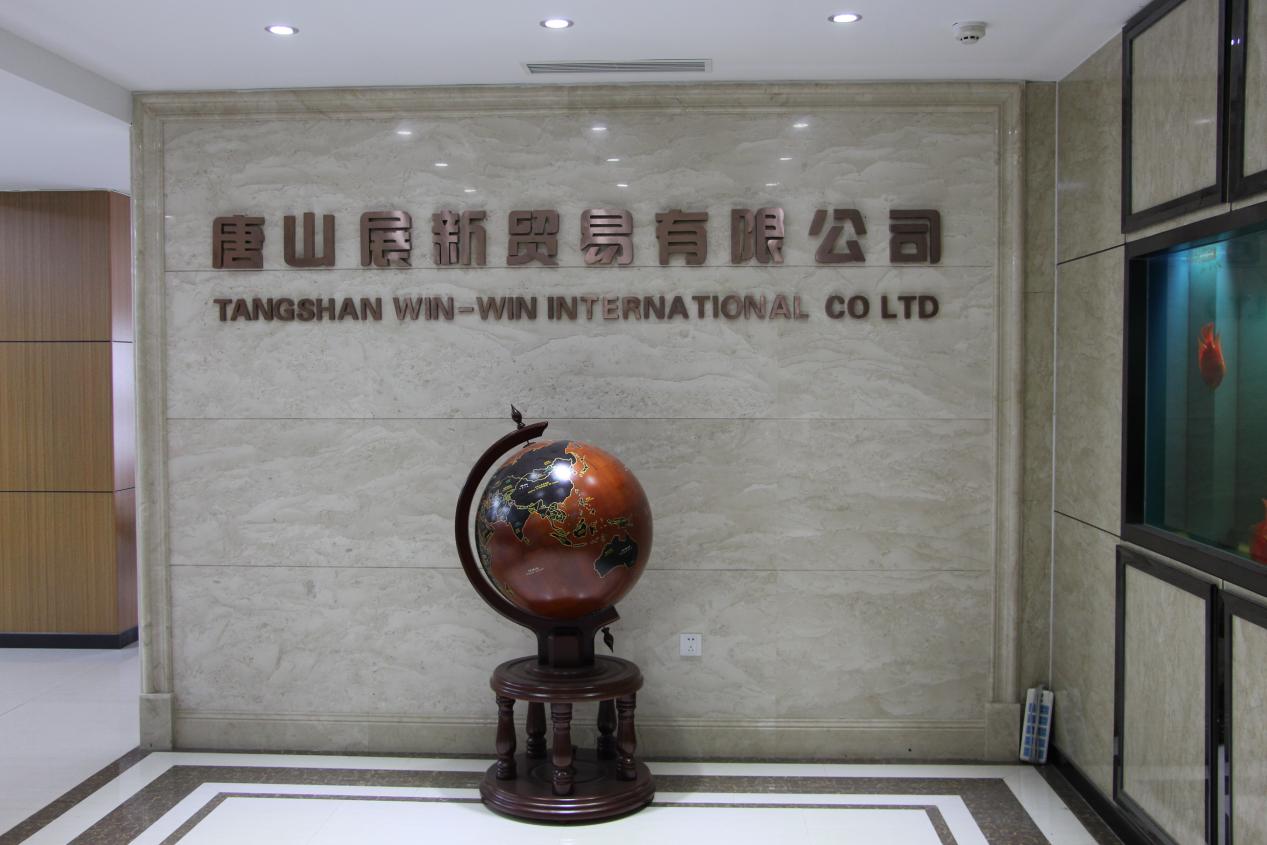 The range of products we offer in bone china,new bone china, porcelainware and stoneware can be from existing styles and designs or by creating custom designs to your specifications.Versatile patterns you can dress up or down.Interesting shapes to layer and colours that mix.Restaurant-style dishes for small tastes and sharing.We work with designers and artists from all over the world to create exclusive designs.
Whatever the style,winwin ceramic will strive to fulfill your requirement in taste,price,and delivery-customer driven quality is our benchmark.
Win-win Ceramics Co., Ltd. will show the world a new ceramic dining culture and create an excellent international brand mainly based on ceramic tableware. We look forward to establishing a good long-term cooperative relationship with you to create a win-win future.