Simple style, extending the fantasy of food
Every time you cook, every time you set the plate, you are full of expectations, you have more appetite when you eat, enjoy the beauty of life, carry the joy of food, gather with friends, have dinner with your lover, celebrate with your family, the beauty on the table is everywhere .
High-temperature ceramic technology, suitable for ovens, microwave ovens, dishwashers, and sterilization cabinets, without fear of testing.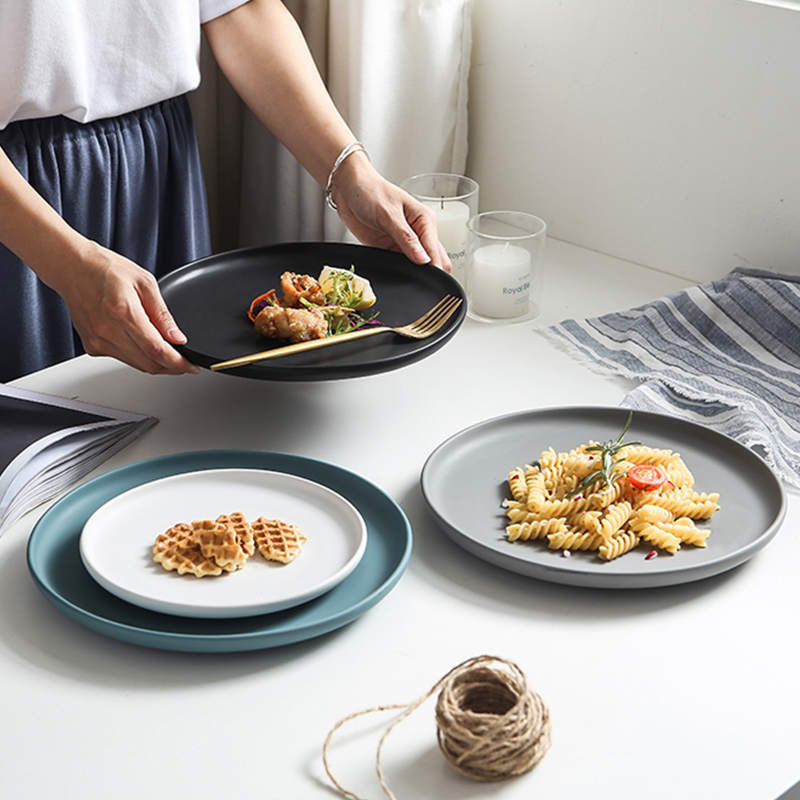 glaze process,
A variety of color options, blue, black, dark green, white, pink, dark blue, light gray, dark gray,
6 inches, 8 inches and 10 inches are available in various sizes, you can mix and match at will.
Win-win ceramic OEM/ODM service to meet all your requirements for dinnerware.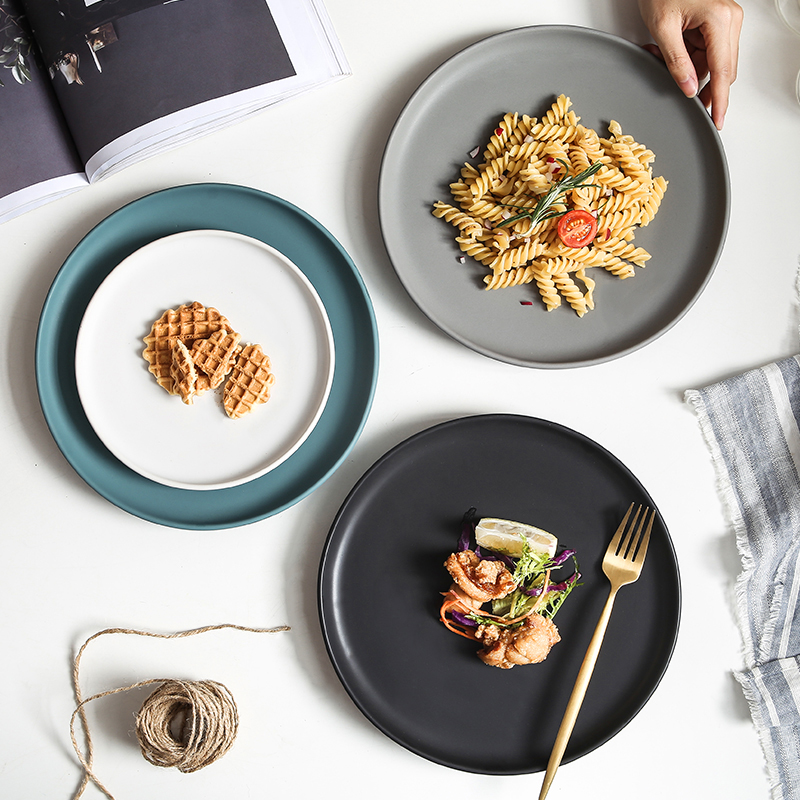 Frosted edge design, non-slip and anti-scalding, unique elegance and style blend
Flat plate design, storage upgrade, save space
Matte surface, warm and delicate,
Fine workmanship, rounded edge touch, strong wear resistance
Non-slip bottom, more secure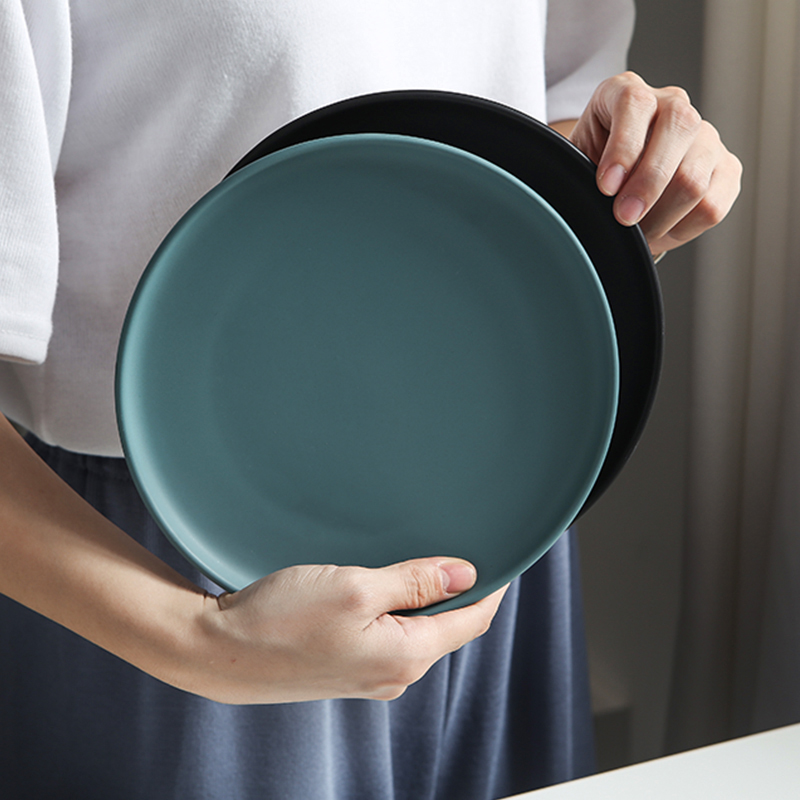 ---
Post time: Jun-14-2022